The Country Music Cruise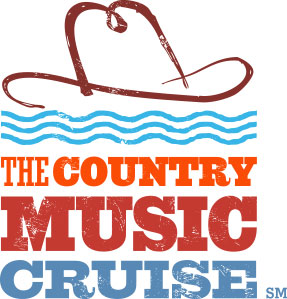 Country Music Cruise 6th Sailing, Holland America Line Nieuw Amsterdamm
The Country Music Cruise is the premier annual event for real country music fans-a floating country music festival. It blends the greatest country music stars performing their hits live in intimate settings with many artist interactive events, exciting ports of call, great food and amenities all aboard a luxury cruise ship. It is a full ship charter just for country fans and the ultimate party to enjoy with old friends or make new ones.
Country music stars love two things: playing music and meeting their fans. This cruise blends the two, providing more than 50 live performances, some scheduled and a number of impromptu jam sessions, and many daily opportunities for fans to interact with the stars-cooking exhibitions, wine tasting, Q&As, guitar seminars, autograph sessions, cocktail parties, or just bumping into them at meals, in the casino or the spa.
Just a few of the many legendary country superstars who have sailed with us include Kenny Rogers, Vince Gill, Randy Owen lead singer of Alabama, Martina McBride, The Oak Ridge Boys, Mel Tillis, Patty Loveless, The Gatlin Brothers, Lorrie Morgan, John Anderson and more!