Flower Power Cruise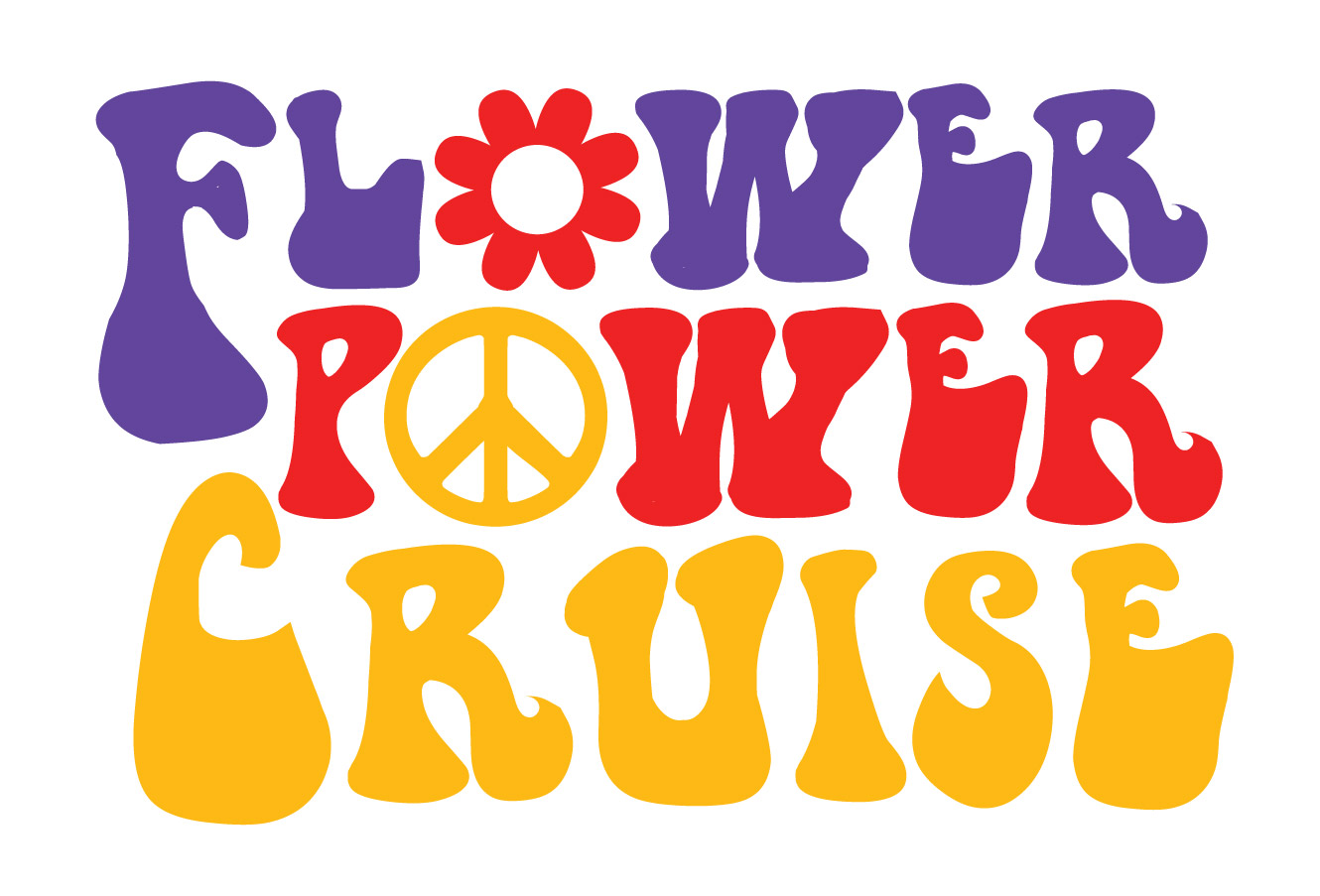 Flower Power Cruise 4th Sailing, Celebrity Infinity
The Flower Power Cruise is a phenomenal opportunity to re-live the era of the Love Generation. The cruise will take you back to the days of long hair, bell bottoms, tie dye t-shirts and peace signs with special themed events including a Bell Bottom Ball, British Invasion Costume Party, and a Psychedelic '60s Dance party. It will blend the amazing music of the late '60s through LIVE performances by the era's biggest stars along with celebrity led interactive events, exciting ports of call, great food and amenities all aboard a luxury cruise ship.
The Flower Power Cruise is a full ship charter filled with like-minded people who want to go back and celebrate this very special and unique time period. The 2018 sailing will be bigger and better than ever with 7 full days of music and groovy vibes. From panel discussions to artist Q&A sessions with these legendary artists, you'll enjoy non-stop Flower Power-themed activities. It's like a music festival at sea with some of the greatest artists of the '60s.
Just a few of the many superstar artists who have sailed with us include Eric Burdon and The Animals, The Zombies, Peter Asher, The 5th Dimension, Three Dog Night, Blood Sweat and Tears featuring Bo Bice, The Buckinghams, The Lovin' Spoonful, Felix Cavaliere's Rascals, Micky Dolenz – The Monkees Lead Singer, The Grass Roots, The Guess Who, Herman's Hermits starring Peter Noone, Jefferson Starship, Mark Lindsay former lead singer of Paul Revere & The Raiders, Gary Puckett and the Union Gap, The Family Stone and more!