Malt Shop Memories Cruise
Malt Shop Memories Cruise 8th Sailing, Holland America Nieuw Amsterdam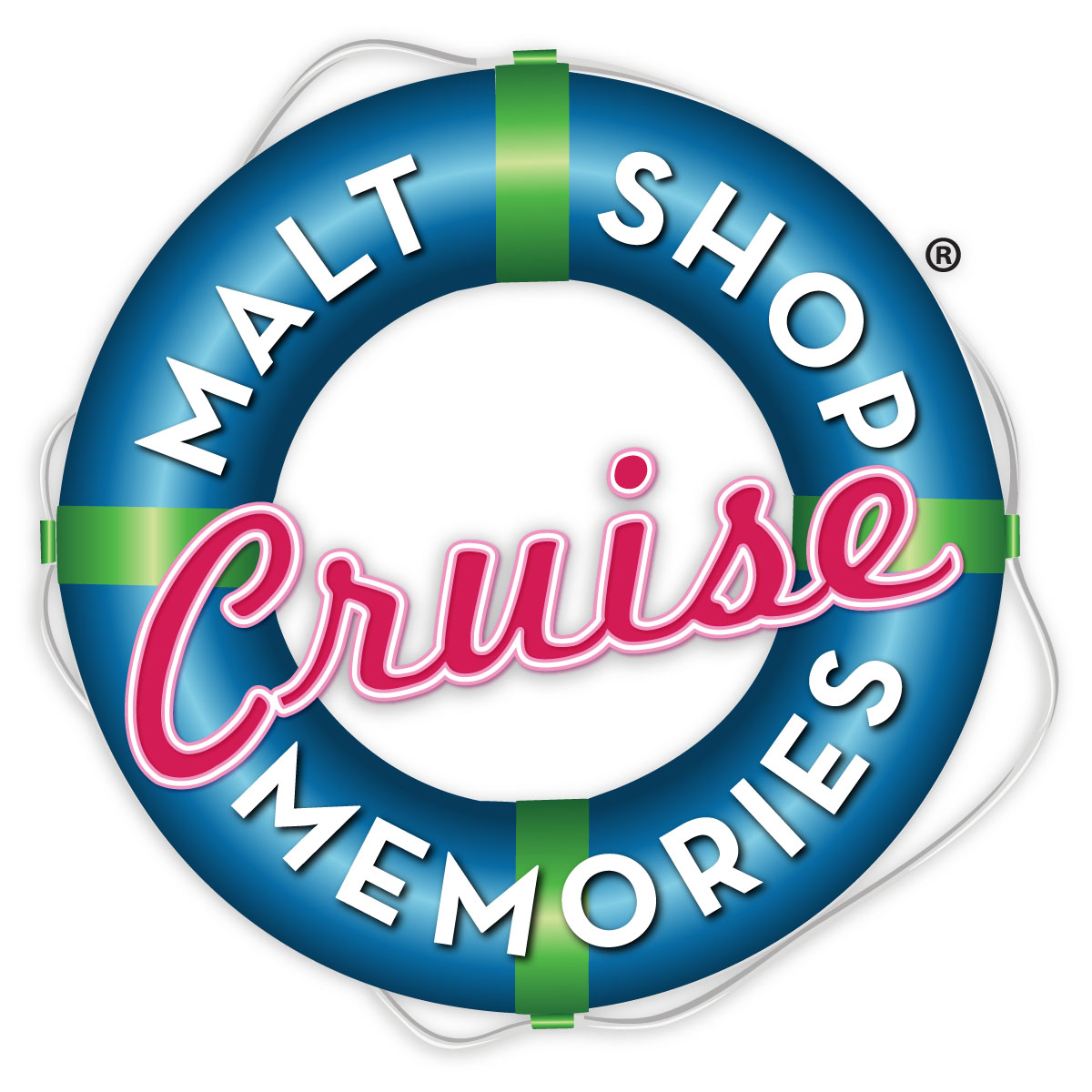 The Malt Shop Memories Cruise is an experience that enables you to go back and re-live the phenomenal era of the late '50s and early '60s. In addition to the nightly performances from Rock 'n' Roll legends and exotic ports of call, your vacation will be filled with non-stop entertainment and fun with an exciting schedule of onboard events. You have the chance to put on your poodle skirt, or your leather jacket and your saddle shoes and dance the night away at our sock hops.
Also bring your best formal attire and relive the memories of young love and innocent fun with our onboard Senior Prom. The days and nights are filled with unbelievable live performances, artists Q&A, autograph sessions, panel discussions, game shows, cooking demonstrations, rock 'n' roll vow renewals and so much more. All of this onboard a luxury cruise ship make the Malt Shop Memories cruise the absolute best place to relive your teenage years!
Just a few of the many stars who have sailed with us include The Beach Boys, Dion, Neil Sedaka, Frankie Avalon, Chubby Checker, Bobby Rydell, The Temptations, The Four Tops, Little Anthony & The Imperials, Ronnie Spector and more!