The Southern Rock Cruise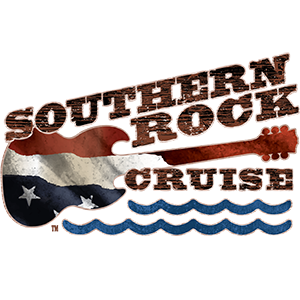 The Southern Rock Cruise 2019 Presale Is Here!
The Ultimate Tailgate At Sea Is Back For Another Round!
We are very excited to announce that Lynyrd Skynyrd will be adding the Southern Rock Cruise to their Last Of The Street Survivors Farewell Tour in January of 2019! The legendary band is back on the Southern Rock Cruise and ready to rock the pool deck on January 8 once again for their loyal fans on The Ultimate Tailgate At Sea. This year the cruise will be bigger than ever with SIX nights of kickin' it on the high seas on the Norwegian Pearl January 6 - 12, 2019. Departing from Tampa, we'll rock the boat all the way to Cozumel, Mexico to meet up with special guests Lynyrd Skynyrd, where they'll perform on the pool deck exclusively for Southern Rock Cruise guests.
We are hard at work finalizing a killer lineup to join the legendary Lynyrd Skynyrd for the 2019 Southern Rock Cruise. Already, we can announce that The Kentucky Headhunters, Black Stone Cherry, The Steel Woods, Preacher Stone, and The Cowboy Poets will be joining us in 2019! In the coming weeks and months we'll be announcing a lineup of superstar Southern Rockers who will add even more LIVE performances to this unforgettable experience. We're confident that you'll love the lineup we are putting together, but if at any time you're not satisfied simply cancel by June 15th, 2018 and we'll refund every penny of your deposit and any payments made! So register for our presale or book now, it's risk free!
Guests who sailed with us in 2018 have first access to book the Southern Rock Cruise 2019 and should check their inbox for booking instructions.
Fans who have yet to sail the Southern Rock Cruise can register for our presale now.
For details regarding the presale click here.