The Big Easy Cruise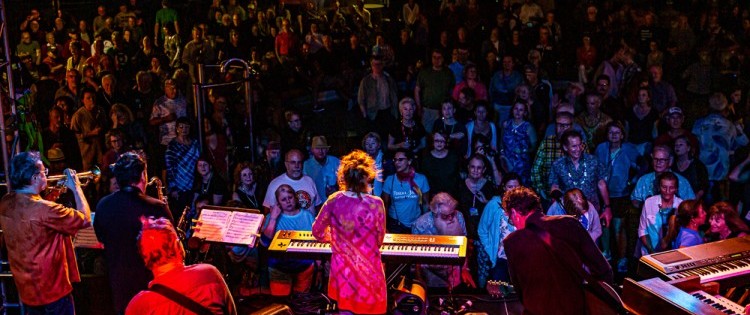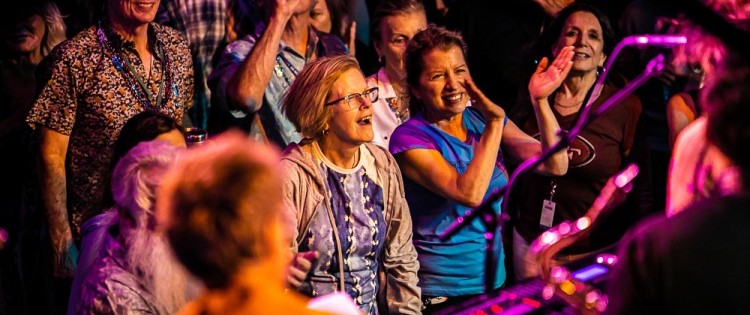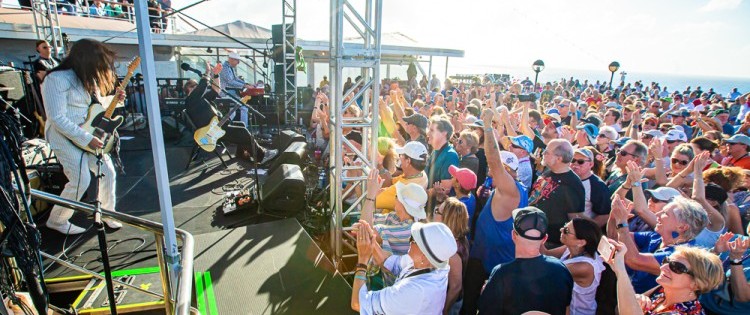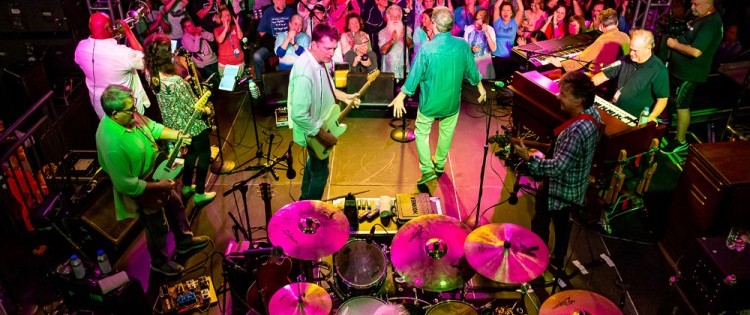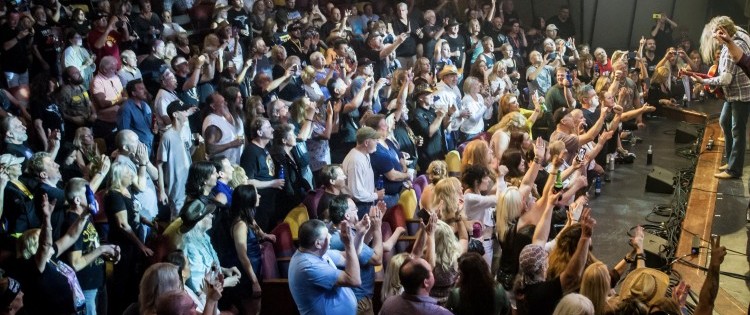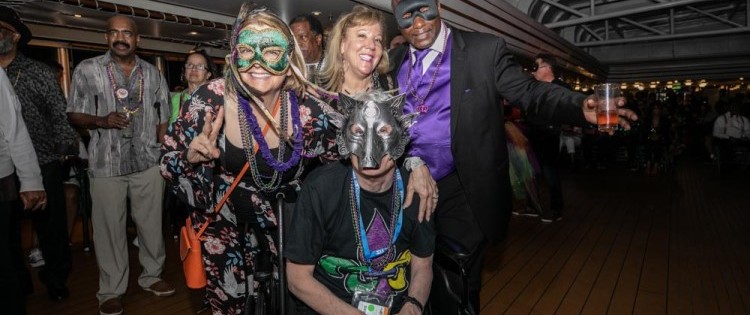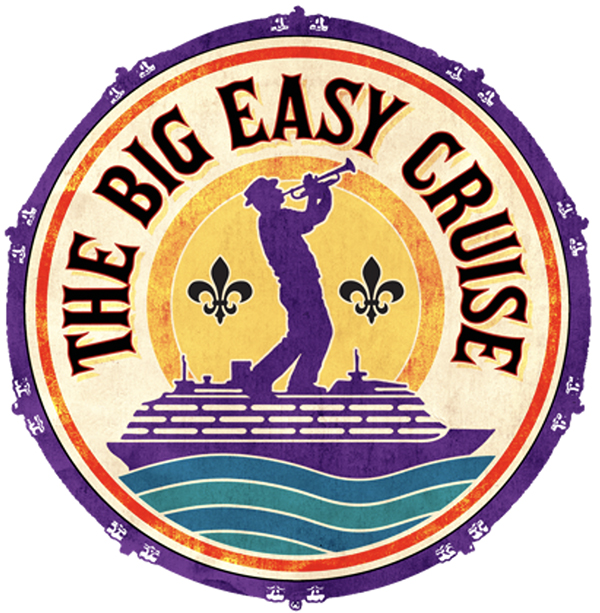 How many cities in the United States…or anywhere…have a SOUND? Jazz, funk, or R&B - you know it as soon as you hear it - "that sounds like New Orleans!" Nearly 20 million people visit New Orleans every year for all kinds of reasons, and in November 2023, we're taking the fun reasons to sea!
Leave your winter clothes behind for seven days aboard the concert-packed Big Easy Cruise. The cruise sails November 4-11, 2023 aboard the stunning and award-winning Holland America Nieuw Amsterdam, departing from Ft. Lauderdale and visiting New Orleans and Cozumel Mexico.
Get ready to soak up the music, the food, and the vibe on this New Orleans music festival at sea. Guests will enjoy non-stop brass band, R&B, swamp pop, blues and jazz concerts that get you on your feet. Just like the other seven StarVista LIVE cruises, the Big Easy Cruise will feature a painstakingly curated roster of artists who are guaranteed to capture the theme and create incredible memories.
In addition to live music in five or more venues virtually around the clock, the cruise will feature guest speakers, songwriters, theme nights, cooking demonstrations, wine tasting, trivia contests and much, much more. Of course, Holland America offers elegant dining options, a world-class spa, shopping, your favorite cocktail options, and poolside activities.
The world-class Holland America culinary and beverage staff will be looking to add a bit of the classic New Orleans food and beverages offerings to the guest's dining and entertainment experience.
Ditch the heat and crowds of the land-based music festivals and treat yourself to a luxury cruise vacation with world-class amenities and service. The music you love, all day and night, in an intimate setting, and best of all, the comfort of your cabin and an occasional nap are just an elevator ride away! It's the upside without the downside. Accessible. Intimate. Roll with what you want because it's the Big Easy, after all!
For more information visit https://bigeasycruise.com