Sandy Beaches Cruise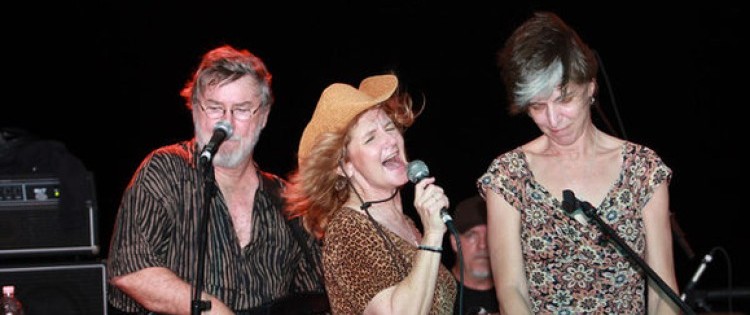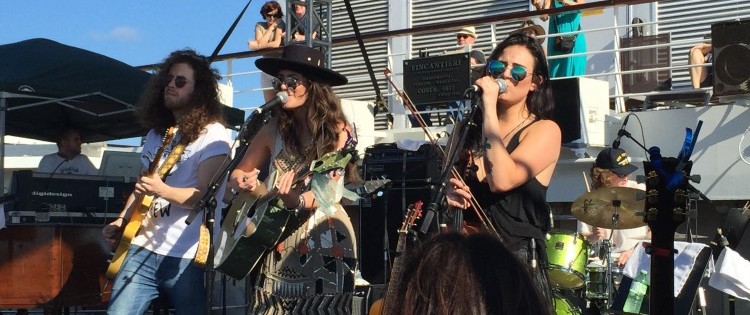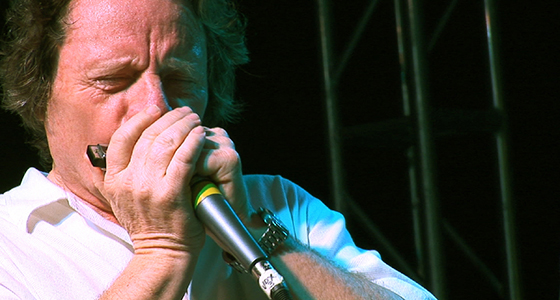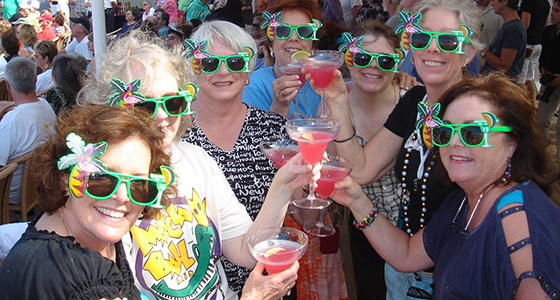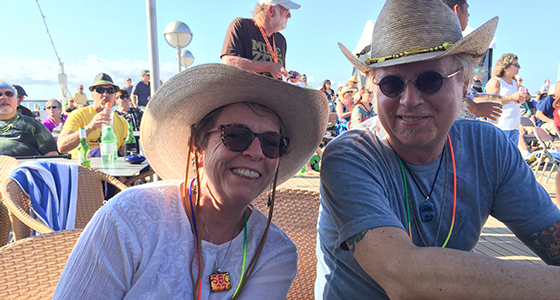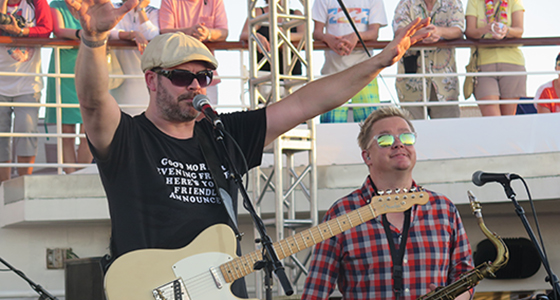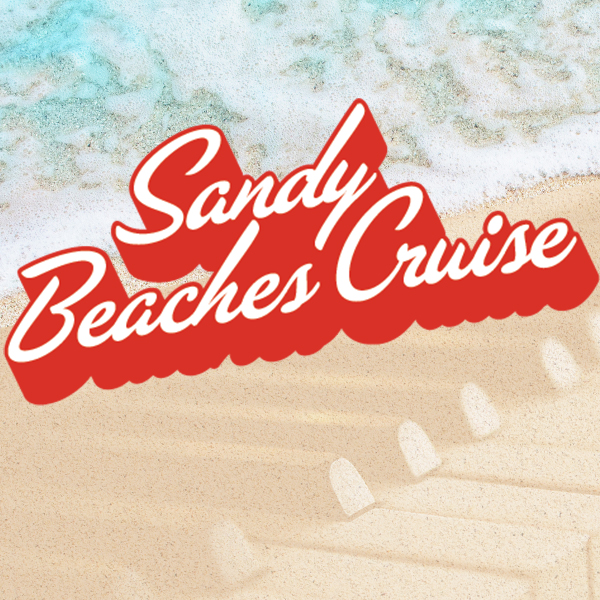 The Sandy Beaches Cruise is a carefully curated musical extravaganza where Americana, Rhythm and Blues, Country, Folk and songcraft converge for 7 nights of musical gumbo on the high seas. It's a yearly tradition that Delbert McClinton started in 1995 and continues as Delbert and his talented friends join us year after year for this epic family reunion. This vacation is unlike any other themed music cruise out there and it has a quarter century of loyal guests to show for it. The Sandy Beaches Cruise will bring you more than 50 LIVE performances, and over 20 interactive events with Delbert McClinton and friends including Q&As and panel discussions, wine tasting, game shows, theme nights, pool parties and so much more! The only thing better than listening to great music is listening to great music surrounded by a close-knit family of fans.
Just a few of the many superstar artists who have sailed on The Sandy Beaches Cruise include Delbert McClinton, Al Anderson, The Mavericks, Marcia Ball, Chris Stapleton, The Band Of Heathens, Marc Broussard, The California Honeydrops, and more!
For more information visit: https://sandybeachescruises.com/