Malt Shop Memories Cruise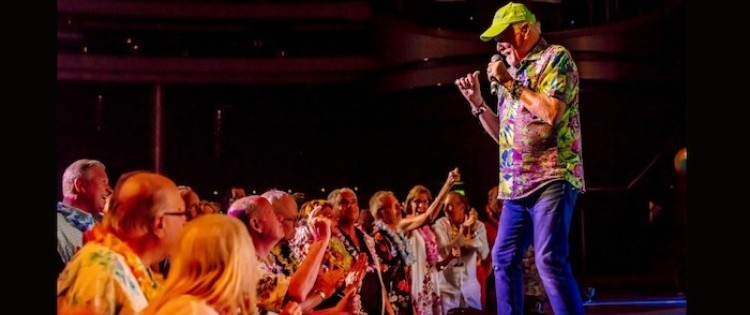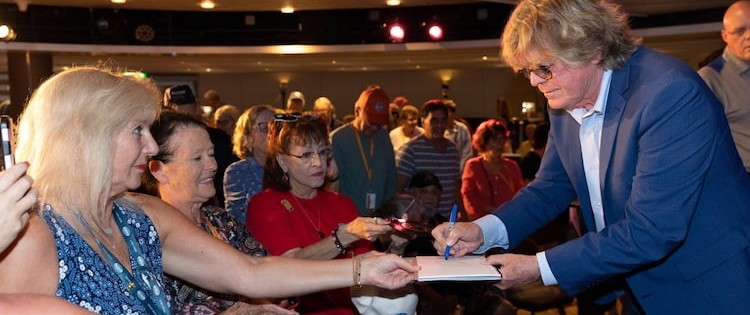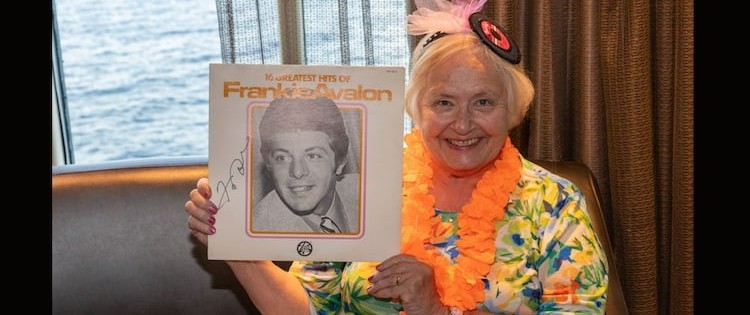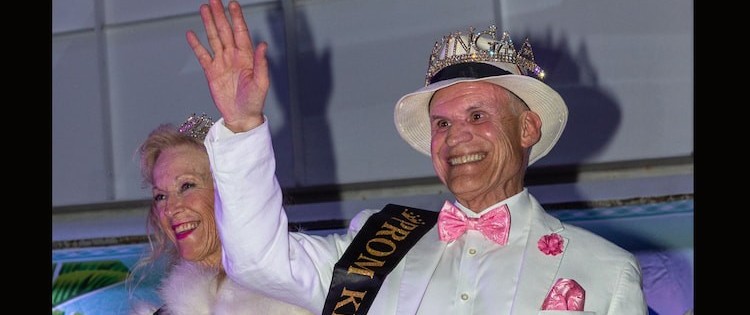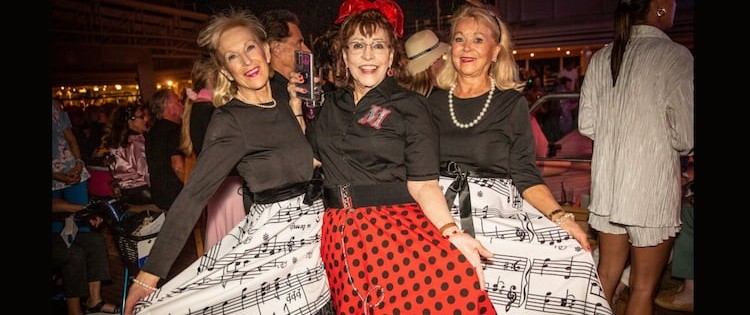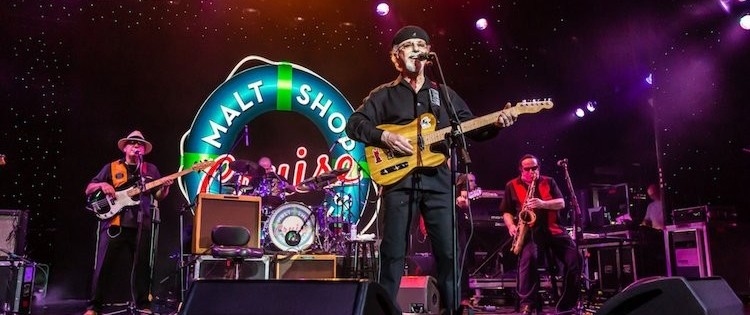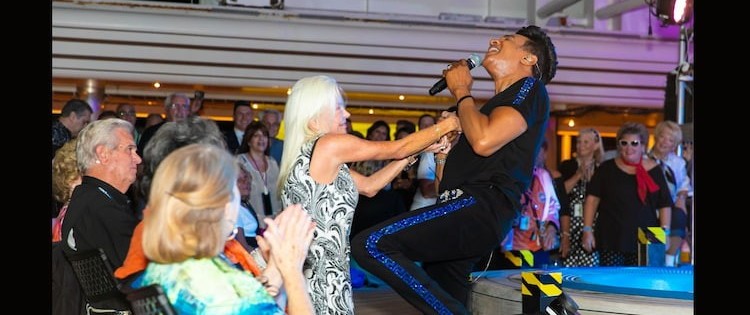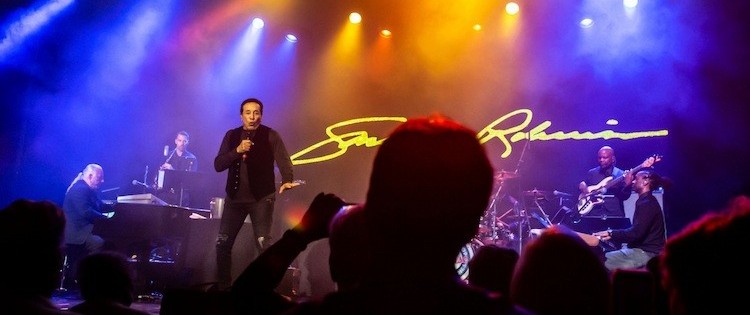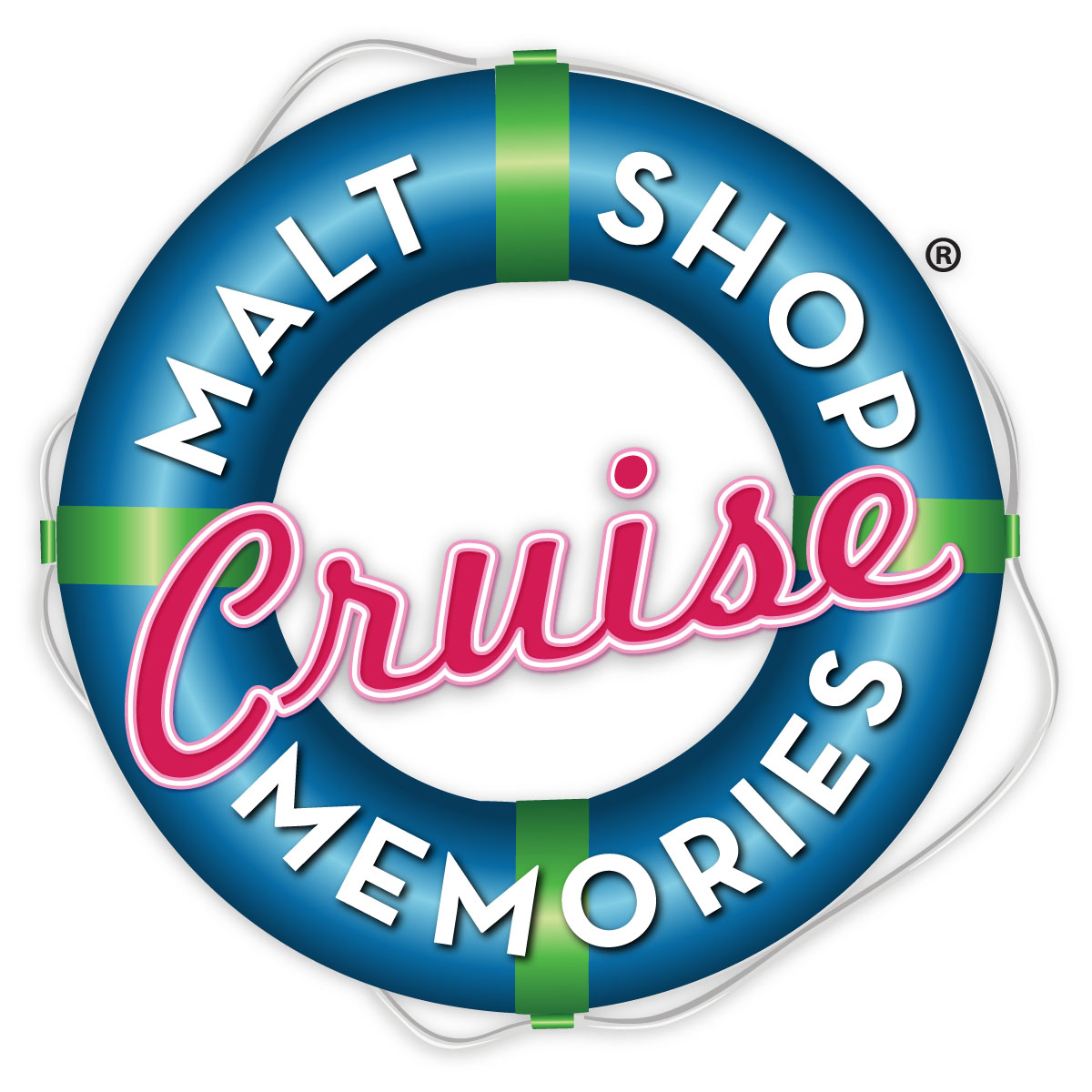 Relive the phenomenal era of the late '50s and early '60s on the Malt Shop Memories Cruise. In addition to the nightly performances from Rock 'n' Roll legends and exotic ports of call, the days and nights are filled with artist Q&As, panel discussions, game shows, rock 'n' roll vow renewals and so much more. Put on your poodle skirt, or your leather jacket and your saddle shoes and dance the night away at our sock hops.
Just a few of the many stars who have sailed with us include The Beach Boys, Dion, Neil Sedaka, Frankie Avalon, Chubby Checker, Bobby Rydell, The Temptations, The Four Tops, Little Anthony & The Imperials, Ronnie Spector and more!
For more information visit http://maltshopcruise.com