About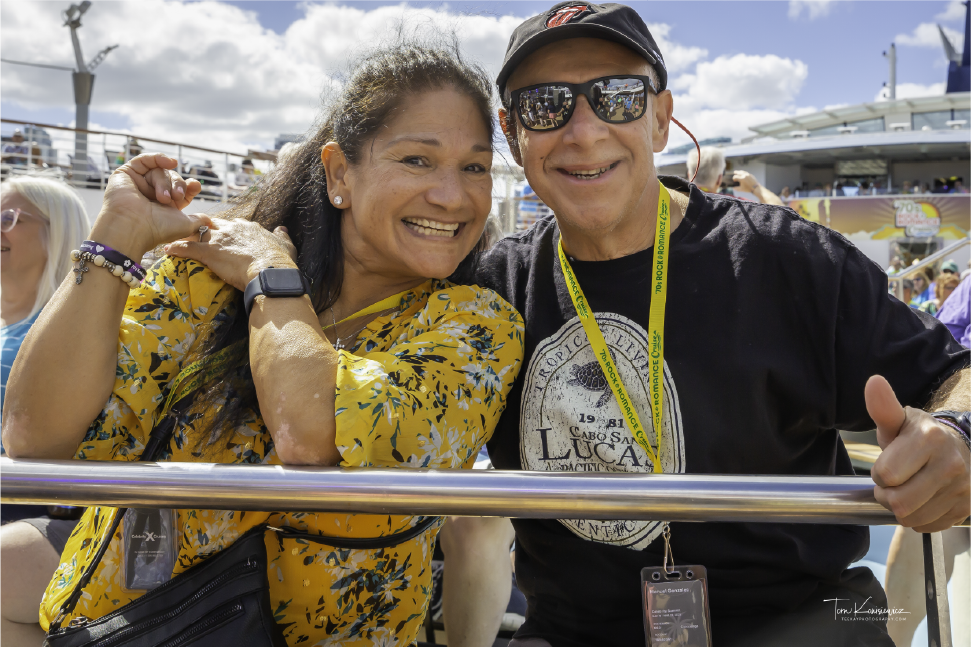 StarVista LIVE offers an effective opportunity to reach consumers with disposable income through our cruise marketing efforts and marketing partners.
There are a variety of sponsor and partner recognition opportunities via integration in digital marketing campaigns, national and local TV, print, radio, social media, email campaigns and other initiatives.
Additional opportunities are available onboard each ship via branded celebrity hosted events, theme nights, beverage tastings, excursions, branded performance venues and co-branded nightly pillow gifts, etc.
StarVista LIVE's reach

Tens of millions of advertising impressions (TV, radio, etc.)
More than 1.5 million unique annual website visitors
Approximately 500,000 active consumers
Over 100,000 social media followers
35,000 paid guests annually with a 50% annual retention
---