'70s Rock & Romance Cruise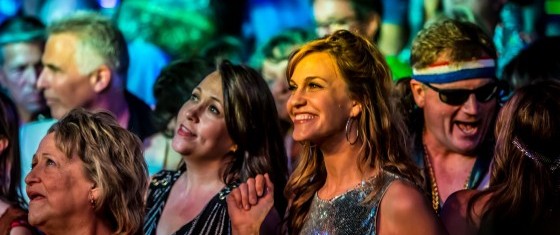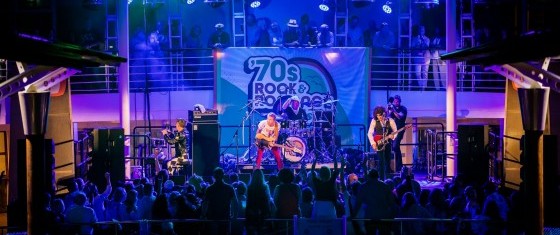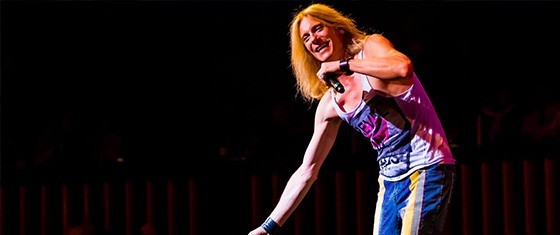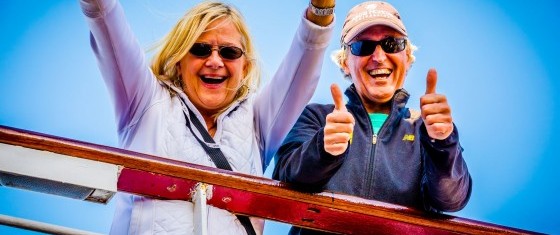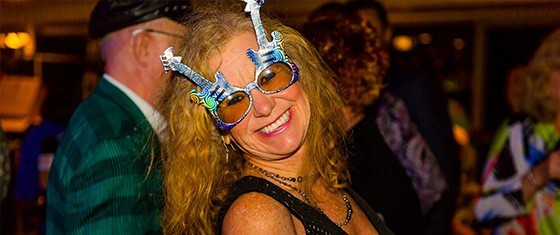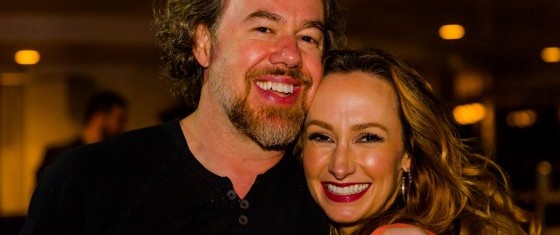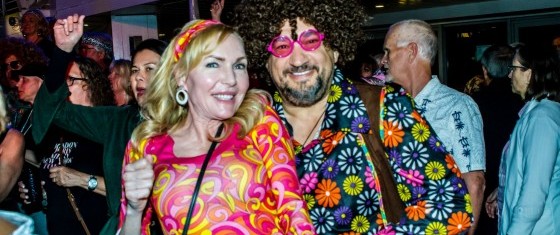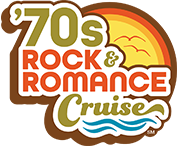 The '70s was a time when Rock music was evolving, artists added a new intensity to their music about love, relationships and life. These songs became the soundtracks to our lives, and what better way to celebrate this music than reliving it LIVE while sailing the beautiful Caribbean with fans just like you on the Feel Good Party at Sea. Get up close and personal with these iconic artists in more than 25 celebrity led interactive events including Q&As and panel discussions, wine tasting, game shows, theme nights, pool parties and so much more! Dig up those concert tees, platform shoes, bell bottoms and pantsuits and come rock the boat with us.
Just a few of the many superstar artists who have performed for us include Peter Frampton, Styx, Michael McDonald, Foreigner, America, Air Supply, Little River Band, THE ORCHESTRA starring Former Members of ELO, Grand Funk Railroad, and many more.
For more information visit https://rockandromancecruise.com