The Southern Rock Cruise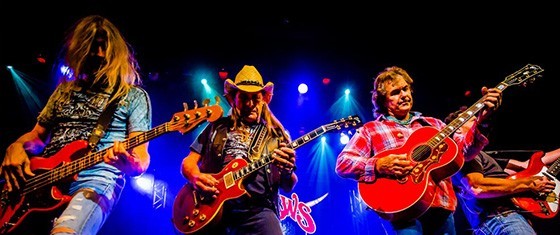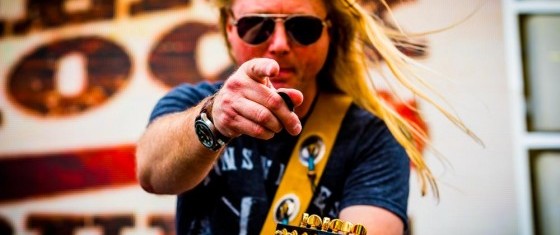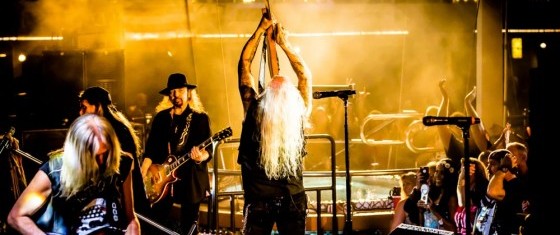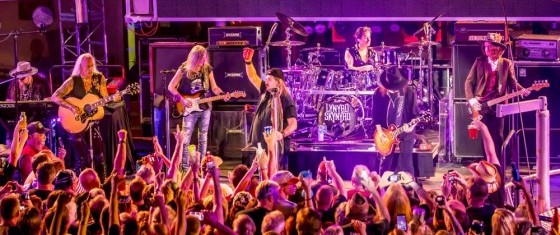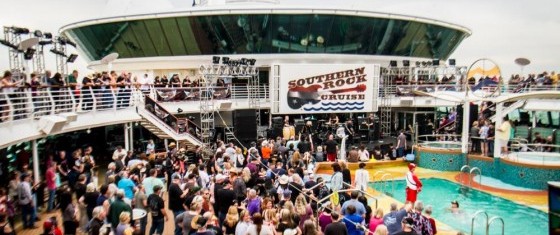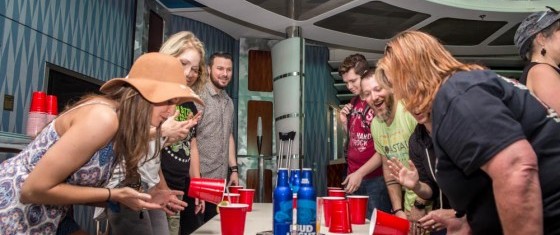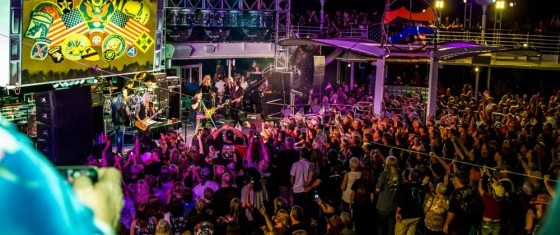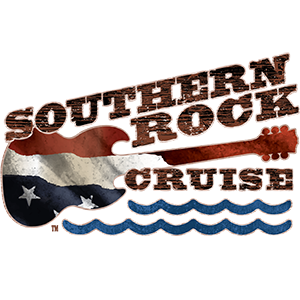 "Rock" because it rocks. "Southern" because it feels like Friday night in a Florida Panhandle bar. From its inception, Southern Rock was different. It wasn't blissed out psychedelia. Wasn't soft. Wasn't disco. Wasn't glam. And certainly wasn't unplugged. It was one guitar, two guitars, three guitars playing off each other and with each other. It was blues. Make that electric blues. Power riffs. Southern Pride—the South where the music came from. It was blue-collar, unpretentious. Mainstream but rebellious. It survived tragedies and changing times. And it was always best heard with a beer. That's how it was. And that's how it still is.
A few of the Southern Rock legends that have performed for us include Lynyrd Skynyrd, 38 Special, The Marshall Tucker Band, The Outlaws, Molly Hatchet, Atlanta Rhythm Section, Wet Willie and more!
*not currently scheduled for 2024