Malt Shop Memories Cruise
Featured Photos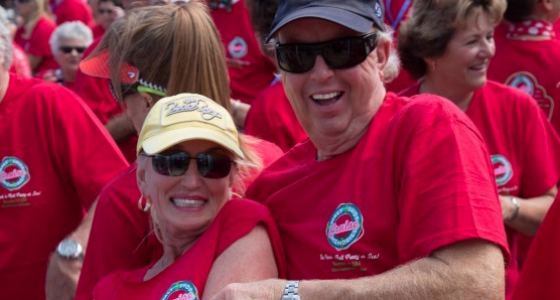 Guests rock 'n' roll all afternoon at the poolside t-shirt party.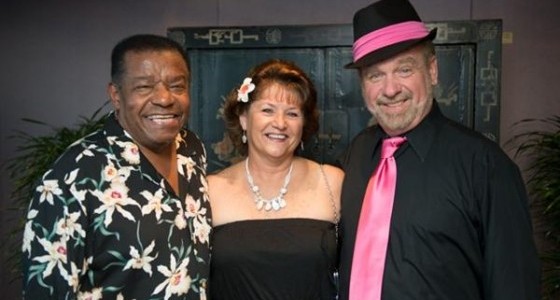 Cruisers renew their vows with Little Anthony.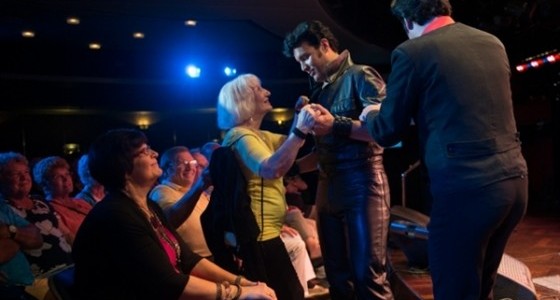 Enjoy being serenaded by our Elvis Tribute Artists.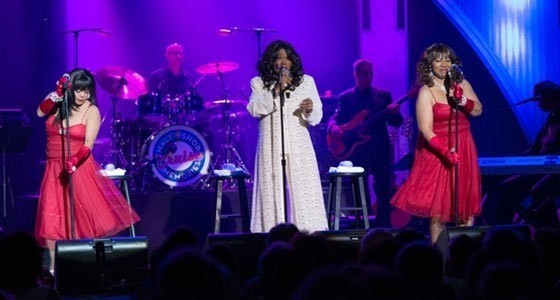 Shirley Alston Reeves brings back the memories during her show.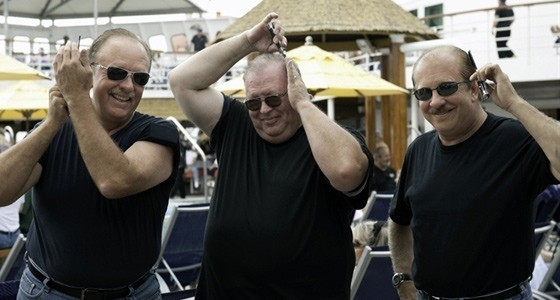 Relive your glory days with our sock hop.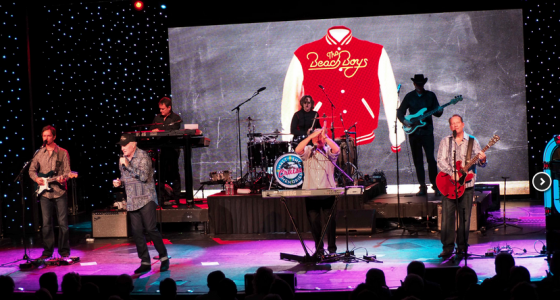 The Beach Boys brought the party to the Malt Shop Cruise.
Malt Shop Memories Cruise Video