Featured

We proudly support the T.J. Martell Foundation by donating auction items, which funds medical research to discover new treatments and cures for cancer with the support of the music and entertainment industries. A world without cancer is possible through targeted and bold investments in high-risk, high-gain cancer research that advances science and ultimately saves lives. Since its founding, they have raised more than $280 million for medical research grants at leading institutions nationwide. Their researchers have received approximately $1 billion in additional funding from sources such as the National Institutes of Health due to their awards. The T.J. Martell Foundation is a nonprofit corporation under IRS code 501(c)(3), EIN 51-0180178, and has earned a 2022 Gold Seal of Transparency with Candid GuideStar. For more information, please visit http://tjmartell.org.
---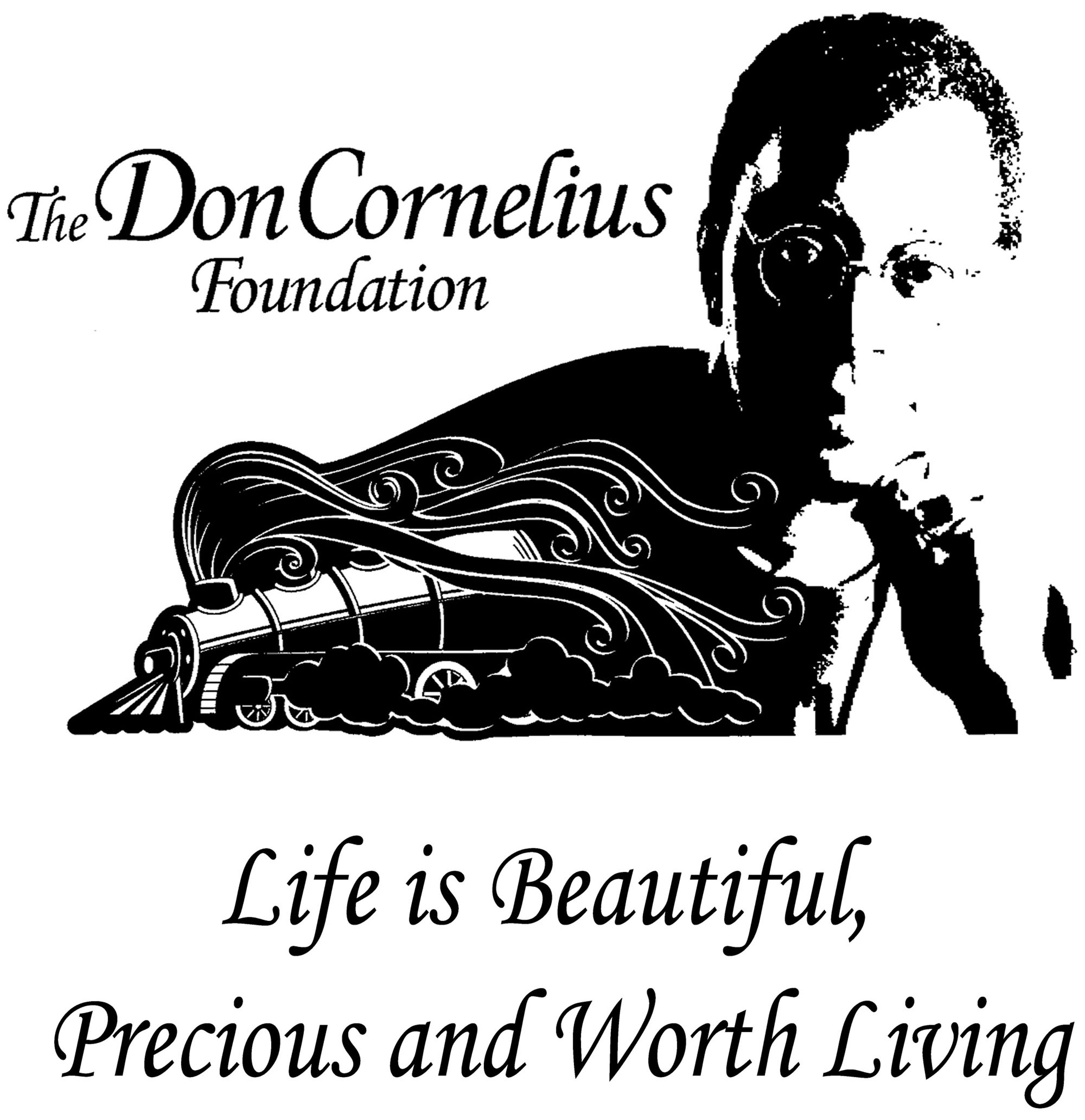 Suicide, like Sexual Assault and Domestic Violence, ranks among subjects not spoken or acknowledged, especially in communities of color. Additionally, all three issues know no boundaries of race, class, age, gender or sexual orientation. As a result, Mental Health care is not easily sought because of the so called stigmas attached. Thus people suffer in silent isolation.The Don Cornelius Foundation's advocacy is dedicated to prevention of suicide and support for survivors who have lost loved ones to suicide. We seek to increase awareness and prevention by supporting programs creating culturally competent tools for national use. It is our desire to assist in the creation of a diverse national network of early awareness, prevention and treatment services. In honoring the legacy and tradition of the Renaissance man, Don Cornelius' entrepreneurial spirit, as it relates to television, music and the arts, you can be part of this effort.
You can help in our mission by joining our wine club and visiting our website.
---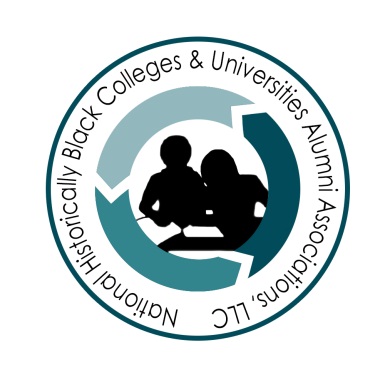 The National Historically Black Colleges and Universities Alumni Association has partnered with the Soul Train Cruise since 2014. Its mission is to establish partnerships at the federal, state, local governments, local communities, for profit and nonprofits, and civic and local churches to expand, lead, develop, and advocate for HBCU's and their alumni. The National HBCU Alumni Associations, LLC fulfills this purpose by procuring resources to implement national, global, community-based services, as well as projects and programs on issues related to education, technology innovation, research, Science Technology Engineering Mathematics (STEM), financial literacy and economic empowerment.
---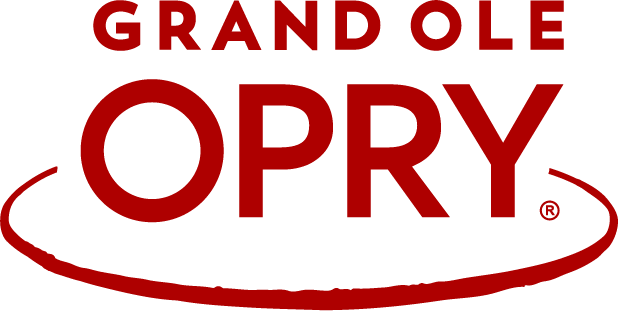 StarVista LIVE is proud to announce that The Grand Ole Opry will again be a part of The Country Music Cruise. The cruise will feature a number of special Opry events including Backstage At The Opry, an hour long look at the amazing history of the Opry through photos and stories, the Opry Story Set To Music, Opry inspired games and special Opry video screenings.
---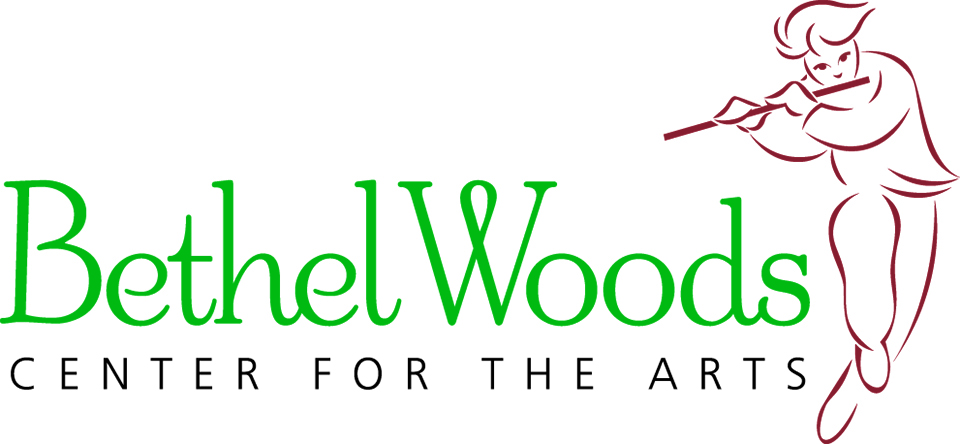 We are proud to announce that Bethel Woods Center for the Arts has joined us as a marketing partner for the Flower Power Cruise. Bethel Woods Center for the Arts inspires, educates, and empowers individuals through the arts and humanities by presenting a diverse selection of culturally-rich performances, popular artists, and community and educational programming. Located 90 miles from New York City at the site of the 1969 Woodstock festival in Bethel, NY, the lush 800-acre campus includes a Pavilion Stage amphitheater with seating for 15,000, an intimate 440-seat indoor Event Gallery, the award-winning Museum at Bethel Woods: The Story of the Sixties & Woodstock, and a Conservatory for arts
education programming.

Through the in-depth study and exhibition of the social, political, and cultural events of the 1960s, as well as the preservation of the historic site of the Woodstock Music and Art Fair, Bethel Woods educates individuals about the issues and lessons of the decade while inspiring a new generation to contribute positively to the world around them. The not-for-profit organization relies on the generous support of individuals, corporations, and foundations to develop and sustain programs that improve the quality of life in the region and beyond.
---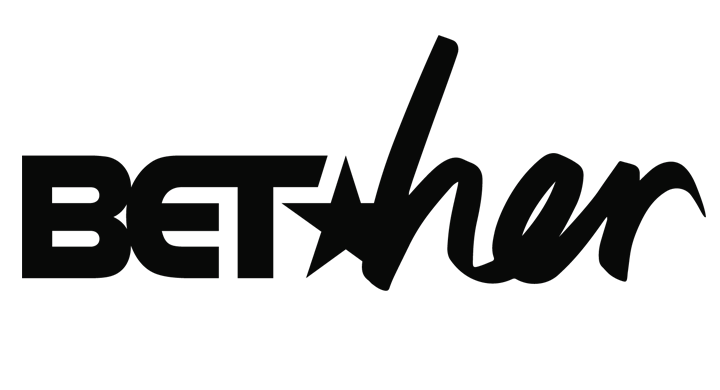 BET Networks, a subsidiary of Viacom Inc. (NASDAQ: VIA) (NASDAQ: VIA.B), is the nation's leading provider of quality entertainment, music, news and public affairs television programming for the African-American audience. The primary BET channel is in nearly 85 million households and can be seen in the United States, Canada, the Caribbean, the United Kingdom, sub-Saharan Africa, France and South Korea. BET is the dominant African-American consumer brand with a diverse group of business extensions including BET.com, a leading Internet destination for Black entertainment, music, culture, and news; BET HER (formerly CENTRIC), a 24-hour entertainment network targeting the African-American woman; BET Music Networks - BET Jams, BET Soul and BET Gospel; BET Home Entertainment; BET Live, BET's growing festival business; BET Mobile, which provides ringtones, games and video content for wireless devices; and BET International, which operates BET Networks around the globe.
---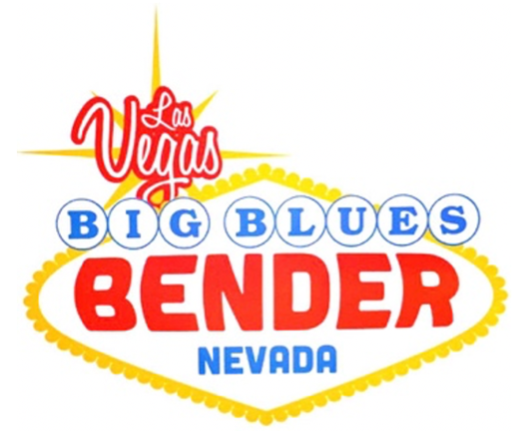 The Big Blues Bender is a 4-day music festival that occurs within the footprint of a Las Vegas Resort & Casino. The hallmark of the Big Blues Bender experience is our intimate crowd size and convenient surroundings. When you book a Bender package you'll understand why our motto is, "Everything, An Elevator Ride Away!" ® The Big Blues Bender features the world's finest blues musicians performing on multiple stages, indoor and outdoor. On average, the Big Blues Bender features 45+ billed artists, 22 sets a day, and 37 hours of programming a day. Rest up! We call it a "Bender" for a reason!
---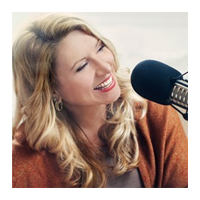 Delilah, the most-listened-to-woman on radio in the U.S., embraced the medium when she was a middle-schooler in Reedsport, Oregon, reporting school news and sports on KDUN-AM, a small station in her hometown. Delilah's soothing voice, open heart and love of music have expanded her audience from the folks in Reedsport to more than eight million weekly listeners on approximately 160 radio stations in the U.S. Delilah, who celebrates the 30-year anniversary of her nighttime radio program in 2016, was honored at the Alliance of Women in Media's 37th Annual Gracie Awards Gala where she took home the trophy for "Outstanding Host - Entertainment/Information."