Become a Partner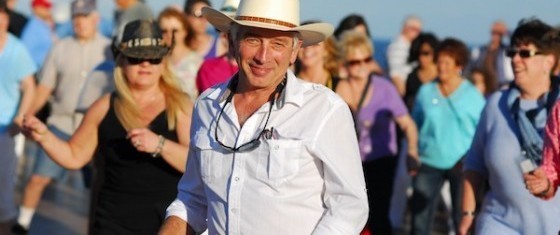 Our community includes:
Over 1.1 million StarVista LIVE cruise and Time Life consumers.
Over 600,000 annual visitors to the StarVista LIVE cruise websites.
A loyal, affluent customer base with superior brand loyalty. 55% of all StarVista LIVE cruise guests are repeat travelers, with an average cabin price point of $5,600.

We have tens of thousands of travelers on our cruises every year, with a targeted email database of over 300,000. In addition, our partner, StarVista Time Life, has access to the Time Life consumer database of over 800,000, culled from customers who have ordered their DVD and audio products via informercial and multi-tiered marketing campaigns.
This gives us – and our partners - access to over 1 million consumers of entertainment driven products.